Telekom Malaysia (TM) has been pushing their mobile arm webe hard in recent months, and the push has been rather extensive in Sabah and Sarawak where the market is still very much open.
But a shocking announcement on webe's blog today states that the webe name which is used as a Service Provider Name (SPN) would be replaced with unifi on phones serviced by webe.
SPN is the name you see on the top right (sometimes left) of your mobile device, depicting which telco is currently use.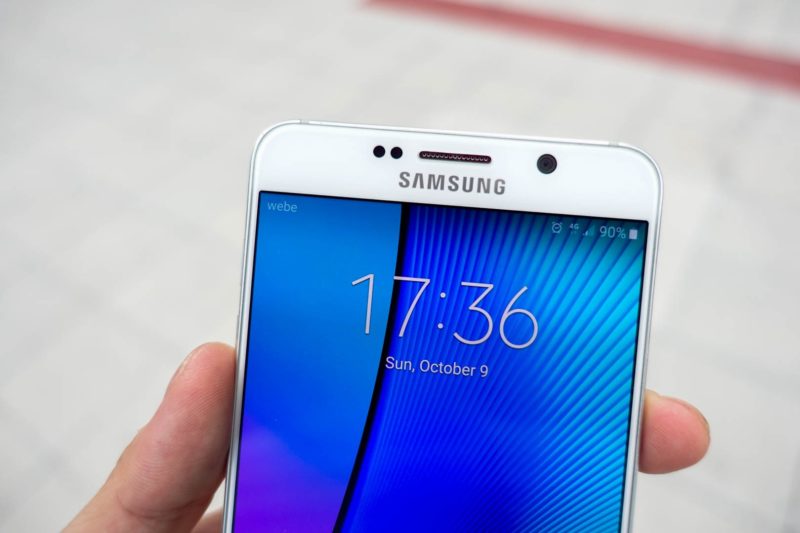 According to webe, the move is part of TM's 'convergence' effort, but I can't help but feel that this is TM re-branding webe into one single unit called 'unifi', which is currently their fiber broadband arm.
webe reaffirms that there would be no change in contracts, prices and promised services offered prior to the change of the SPN, but they do however encourage users to modify the APN as there is a huge chance customers will not be able to access the webe/unifi network after 16 September if they remain on the old APN. (APN is a short form for Access Point Name. Users of webe are adviced to change it to unifi after 15 September).
Interestingly, aside from the SPN change, there's no mention if the name of webe would be 'gone' in the future, but I think the move is perhaps similar to how Hotlink and Xpax is treated by their parent companies namely Maxis and Celcom, in which they don't have their own SPN, but rather show their parent brands SPN instead.
For more details on the SPN change, visit the webe FAQ.