Huawei has released the new Huawei Mate20 series and most of the rumours have been proven to be true.
The series boast of four smartphones – the Mate20, Mate20 Pro, Mate20 X and the Porsche Design Mate20 RS,
Specification wise for all three versions differ slightly as you can see below. I didn't include the Porsche Mate20 RS.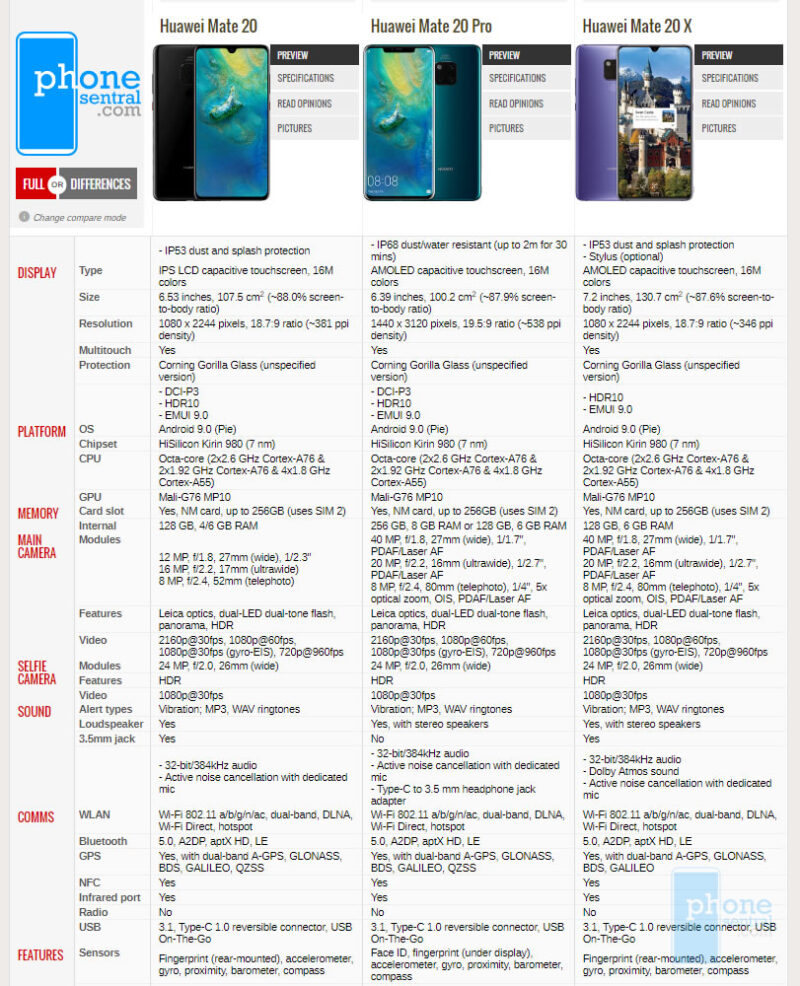 If you are a Malaysian, there's even more good news as Huawei had also announced that Malaysia would be the first country to receive the smartphone.
Anyway, pre-orders for the Mate20 series starts on Oct 19 at matepreorder.3ex.com.my and those pre-ordering would get a Talkband B5 and a chance to win Mate VIP Rewards worth up to RM10,000.  The Mate20 series starts at RM2,799.
PRE-ORDER THE HUAWEI MATE20 SERIES
BUYING A CHEAPER HUAWEI MATE20 SERIES SMARTPHONE
Of course there's perks to getting the Huawei Mate20 series first and this comes in the sense of pricing for the older Huawei Mate10 series.
You see, with the Mate20 series now officially coming to Malaysia, scalpers would not be able to get the phone elsewhere and re-sell them at inflated prices here.
This means that the Huawei Mate20 series smartphones are likely to sell at their either standard retail prices when launched.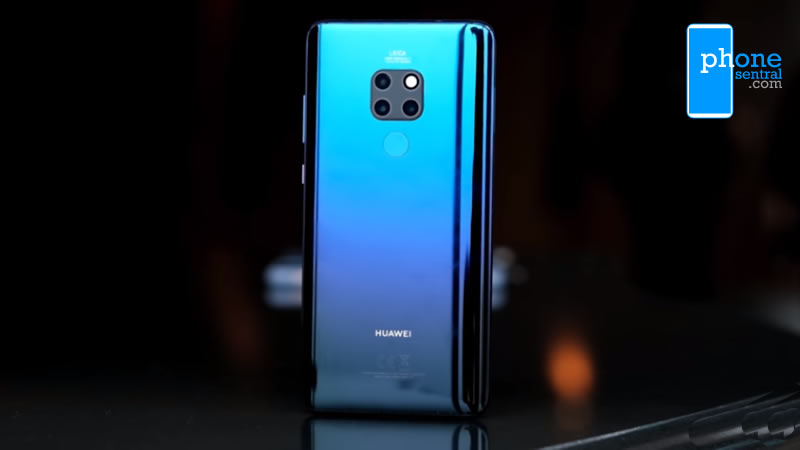 However, the greater deal is if you have been eyeing the Huawei Mate10 series all this while.
With the introduction of the Huawei Mate20 series in Malaysia, prices of the Huawei Mate10 series has dropped significantly, so it's really the best time to buy them without feeling you are buying 'an old model'.
The Huawei Mate10 series is pretty good and it can match most phones which had just been recently released. The discount in prices only makes it more attractive.  Of course colour wise, the Mate20 does look more significant, but if you are going to put on a case, the colours of the Mate20 would be insignificant.
That said, if you can't fork out that much for the new Mate20 series, go for the now discounted Mate10 series. Else, the Huawei P20 Pro is a good option as well.
CHECK AND BUY THE HUAWEI MATE10 SERIES SMARTPHONE
READ MY REVIEW OF THE HUAWEI P20 PRO